Get to know the Nature of Rio
Rio has a unique landscape mixing mountains, rainforest, beaches, lagoons, and the city.
Waterfalls, tropical rainforest, grottoes are some of the hidden nature spots that are waiting for you.
A hike or an eco-tour (small group – max. 6) is the best way to explore and discover the other side of Rio.
Discover places most tourist don't even know about.
The Hidden Nature within Rio de Janeiro
(there's much more than Sugar Loaf and Christ Statue)
Secluded Beaches
Tropical rainforest
Stunning viewpoints
Waterfalls
Grottoes
Discover the Other Side of Rio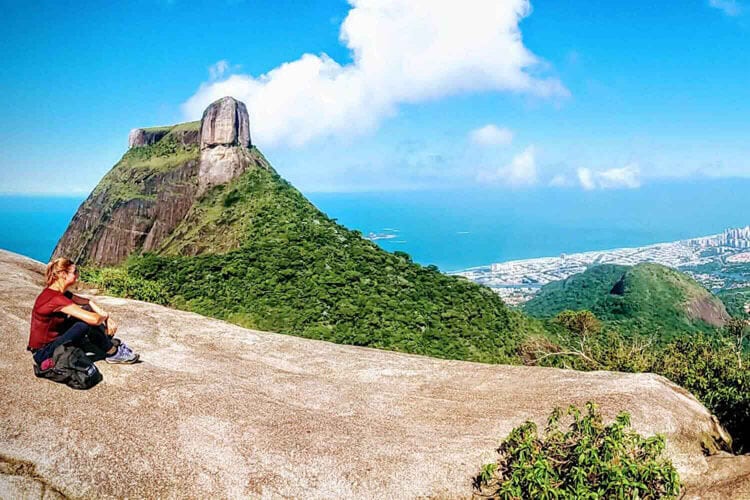 Booking one of our tours you get discounts with our partners: average 15-20% off on several tours in Rio (bike, favela, Bossa Nova, a tour with Christ Redeemer and more), up to 350BRL/person (approx. 70USD).